BJJ for Kids - Building Champions in Life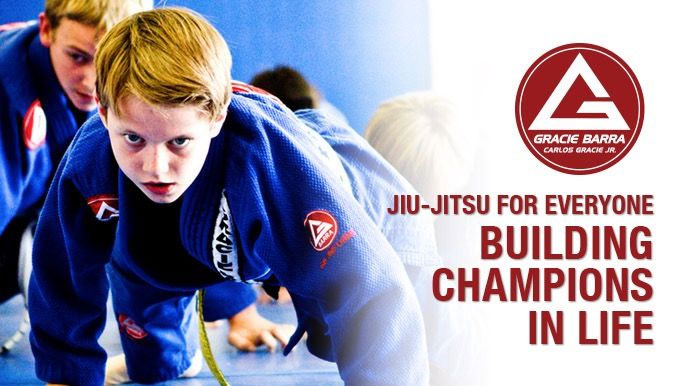 Kids' classes are available at Gracie Barra Halesowen.
Fill out the form below to let us know you're interested and we'll be in touch.
Your Details
Please fill in all fields so that we have all the details we need to work with you and contact you when necessary.
© 2023 Gracie Barra Halesowen
Thank You
We received your message. We will contact you as soon as possible.