Welcome to Gracie Barra Halesowen
My life is dedicated to Jiu-Jitsu. My goal was simply to build a brotherhood to lead the expansion of BJJ while respecting the essence of our art. My students are an extension of my family. I want each one of them to achieve their personal best while helping spread Jiu-Jitsu. We must do that honoring the traditions and efforts of those who came before us.
All individuals qualified to teach at a Gracie Barra School are instructors, including Masters, Professors, Head Instructors, Chief Instructors and Coaches.Gracie Barra Instructors are held responsible to high standards of etiquette, instruction and philosophy set by Master Carlos Gracie Jr. and the Gracie Barra Association. To maintain the integrity and focus on safety in our schools, all of our instructors are certified. Additionally, our instructors are all required to be CPR/Basic First Aid certified.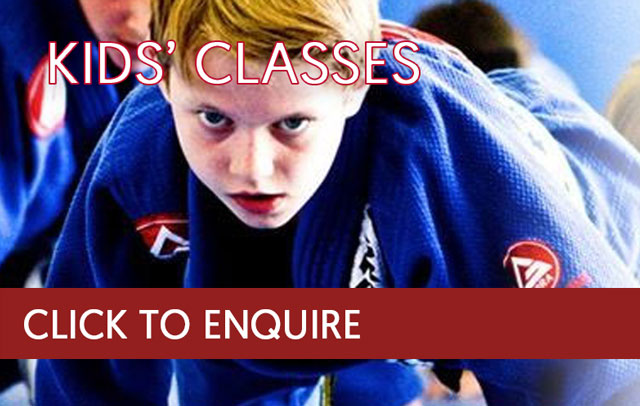 Join Online
Click below to register with Gracie Barra Halesowen and pay your monthly membership by safe and secure direct debit.
Choose your membership level
FUNDAMENTALS
ADVANCED
KIDS
BC Barbell